Family & Pet Friendly Pest Control
Cedarwood, peppermint and clove oils are highly effective at killing bugs like mosquitos, fleas, and ticks. Natrapest will give your yard a fresh cedar scent, and simultaneously gets rid of unwanted and irritating bugs.

Don't risk mosquitos ruining that BBQ, bonfire, or backyard party. Natrapest is your complete solution to your backyard bug problem.
Natrapest Mosquito, Flea & Tick Yard Spray, 32 oz.
Regular price

$39.99

Sale price

$29.99
Easy to Apply & Effective

It's easy to use. Simply attach a garden hose, turn on the water, and spray. Natrapest is safe to use on lawns, trees, landscaping, and around decks or patios.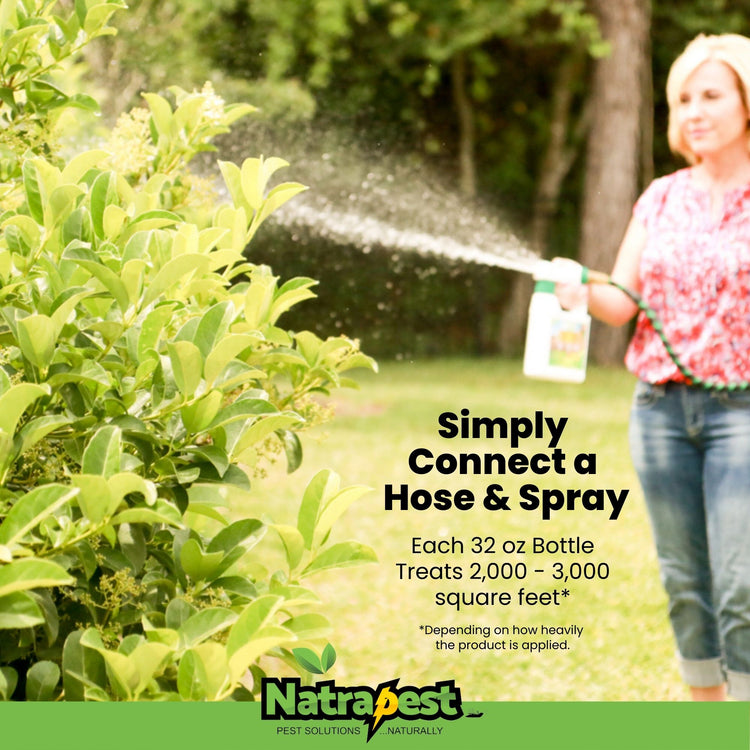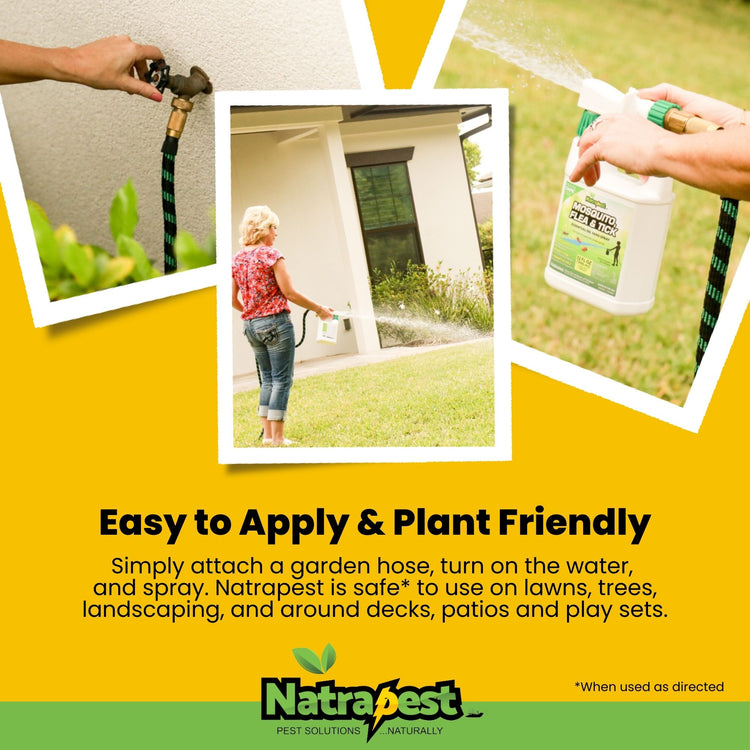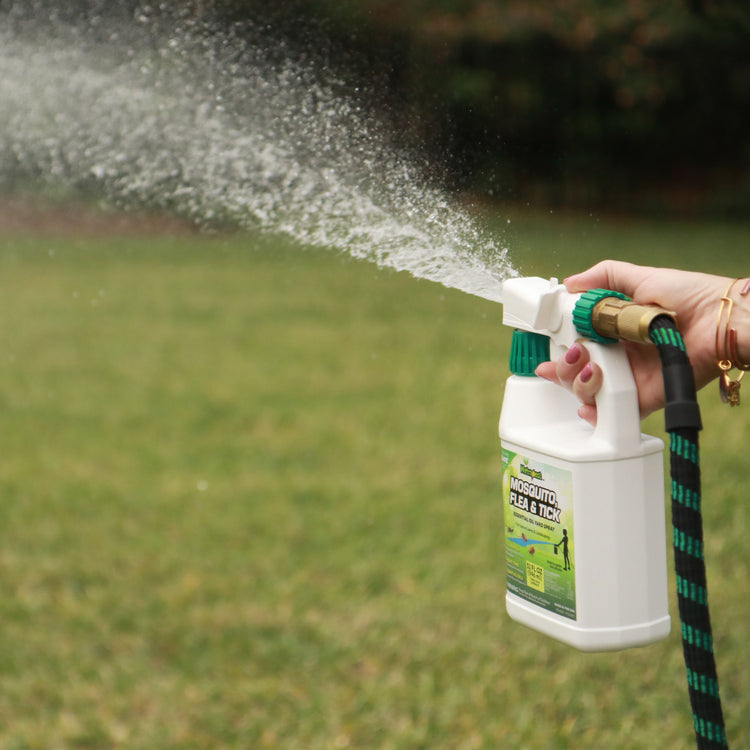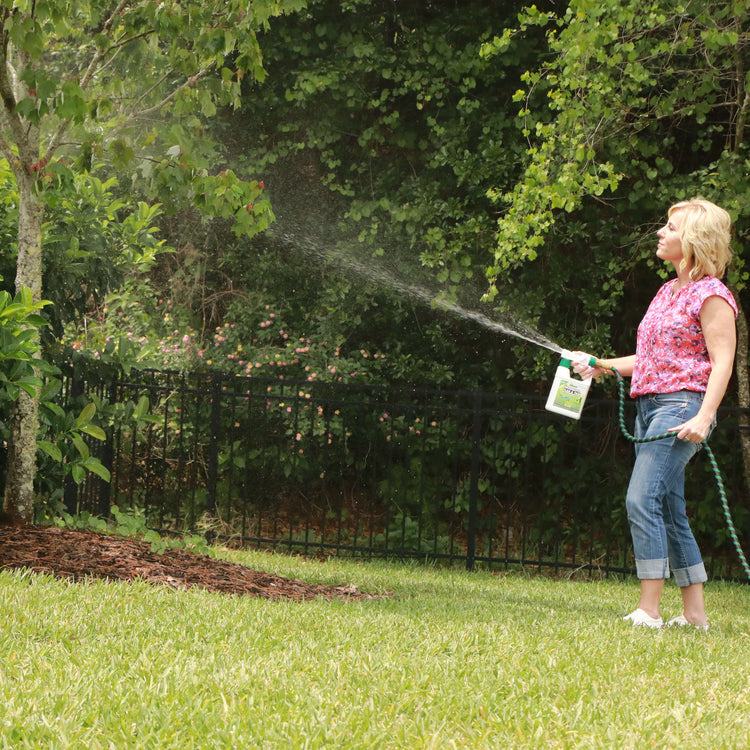 Plant Based Pest Control You Can Trust
Safe* for Plants & Trees
Natrapest will not harm the flowers, bushes and trees in your yard. In fact, it will help keep pests away from them!
Easy to Use
Natrapest is easy to use. Simply connect to a hose and spray.
Safe* for Cats & Dogs
Natrapest will not harm people and pets, and will keep mosquitos, fleas, and ticks away at playtime.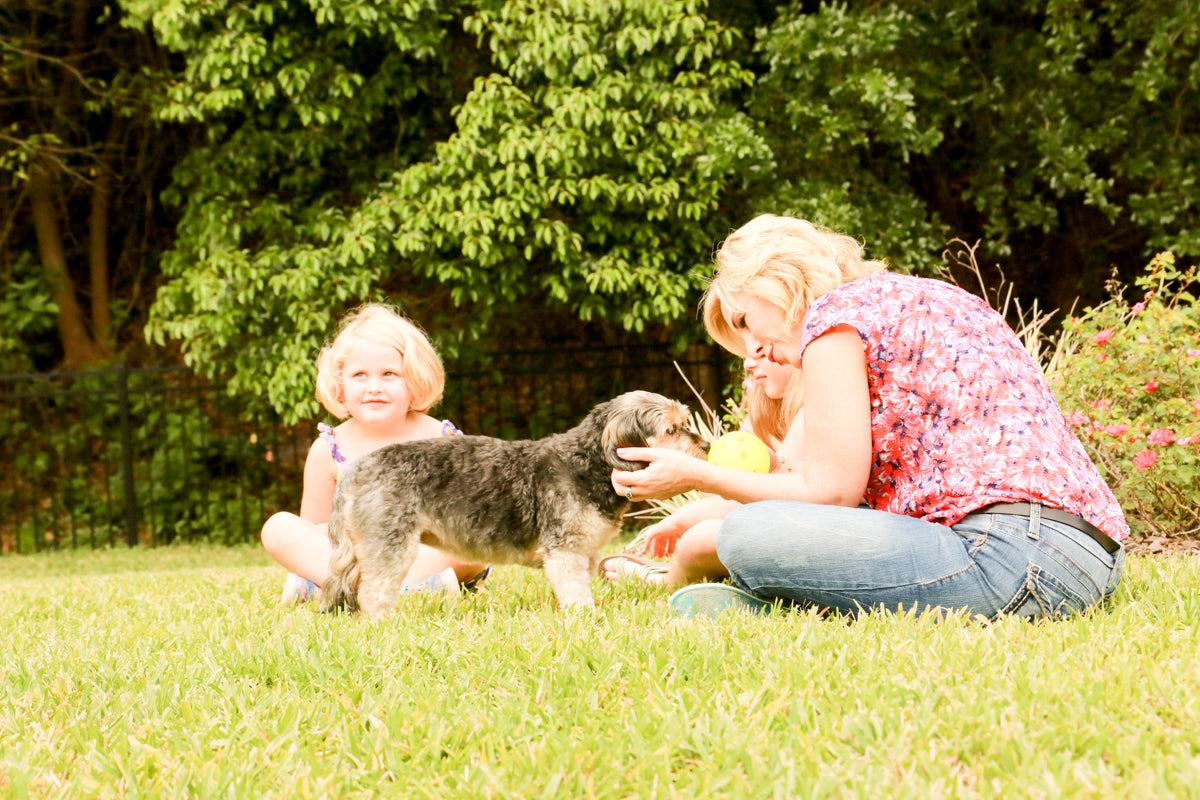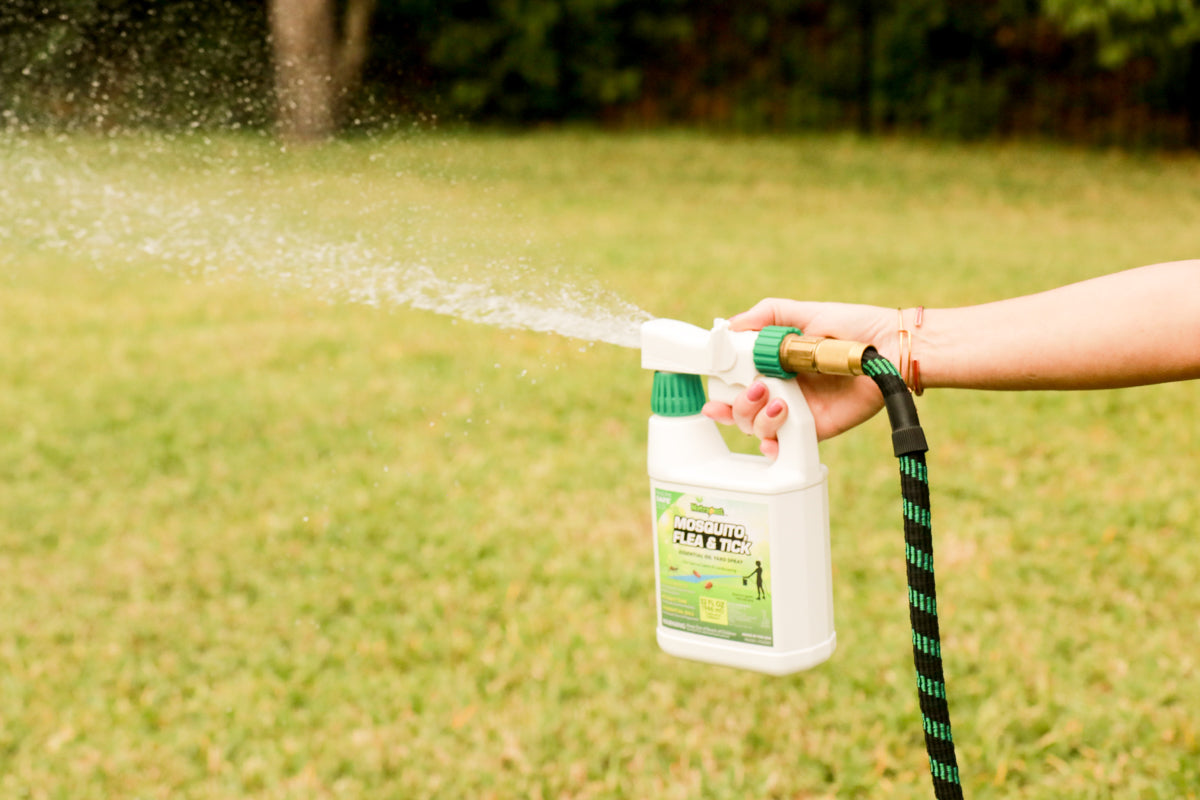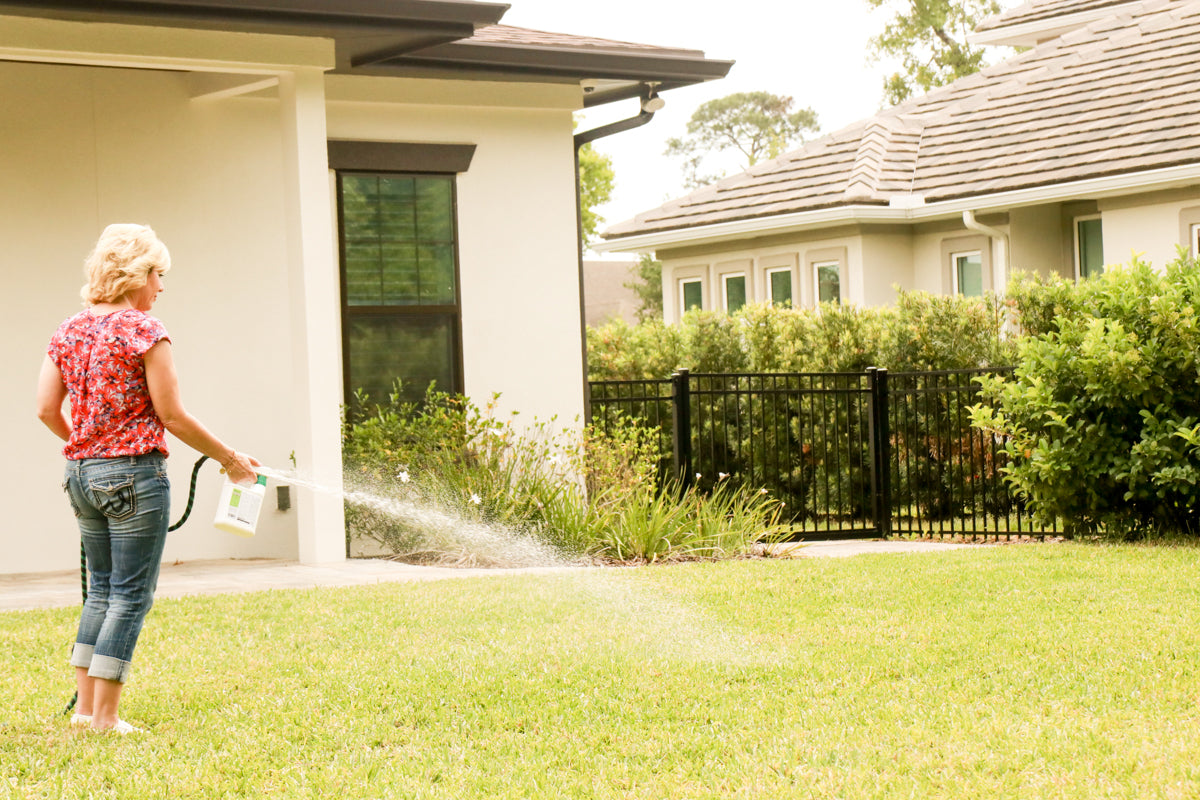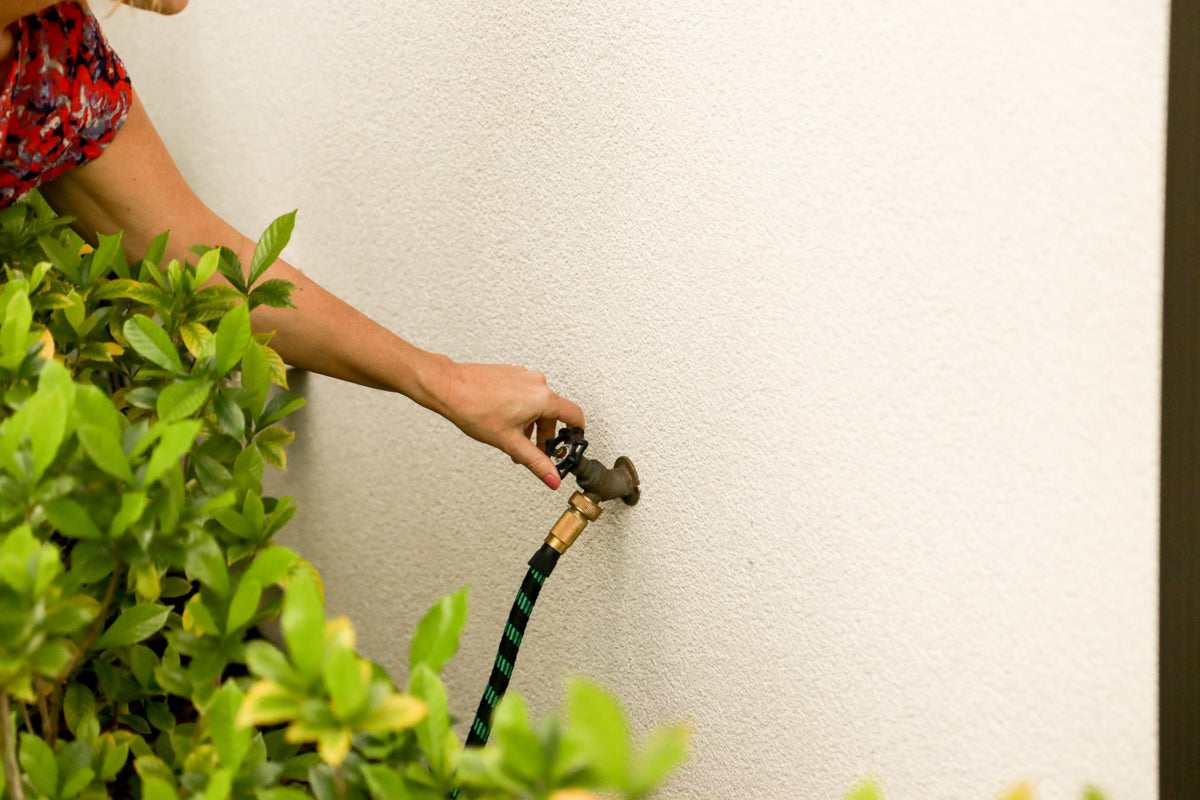 Enjoy Your Yard Again with Natrapest
Powered by Plants
Reclaim your yard from biting insects with our plant-based pesticide that effectively kills mosquitos, fleas and ticks. It is also proven to repel mosquitos.
Shop Now
Cedarwood Oil

Peppermint Oil

Clove Oil
Cedar trees produce this oil to protect themselves from bugs and other pests, so it's an obvious choice for product.
We've harnessed the power of peppermint in our formula. It's a scent that humans love but bugs absolutely hate, so it's a very effective repellent.
Clove oil acts as both a repellent and a contact insecticide. The pungent odor of cloves is repulsive to many pests. And the active ingredient in clove oil (Eugenol) is primarily used to eliminate mosquitos, but also can
work on other pests like mites, ticks
and spiders.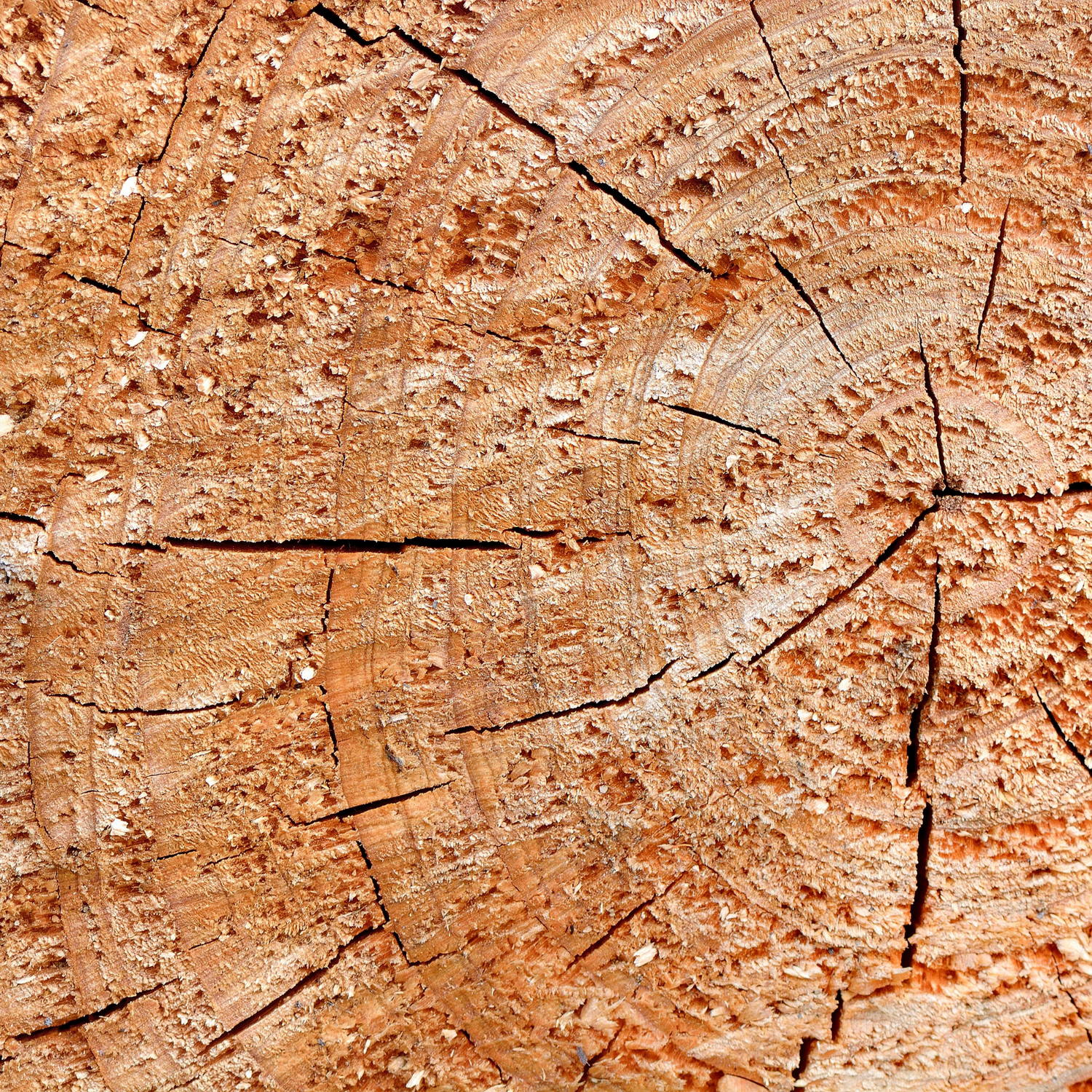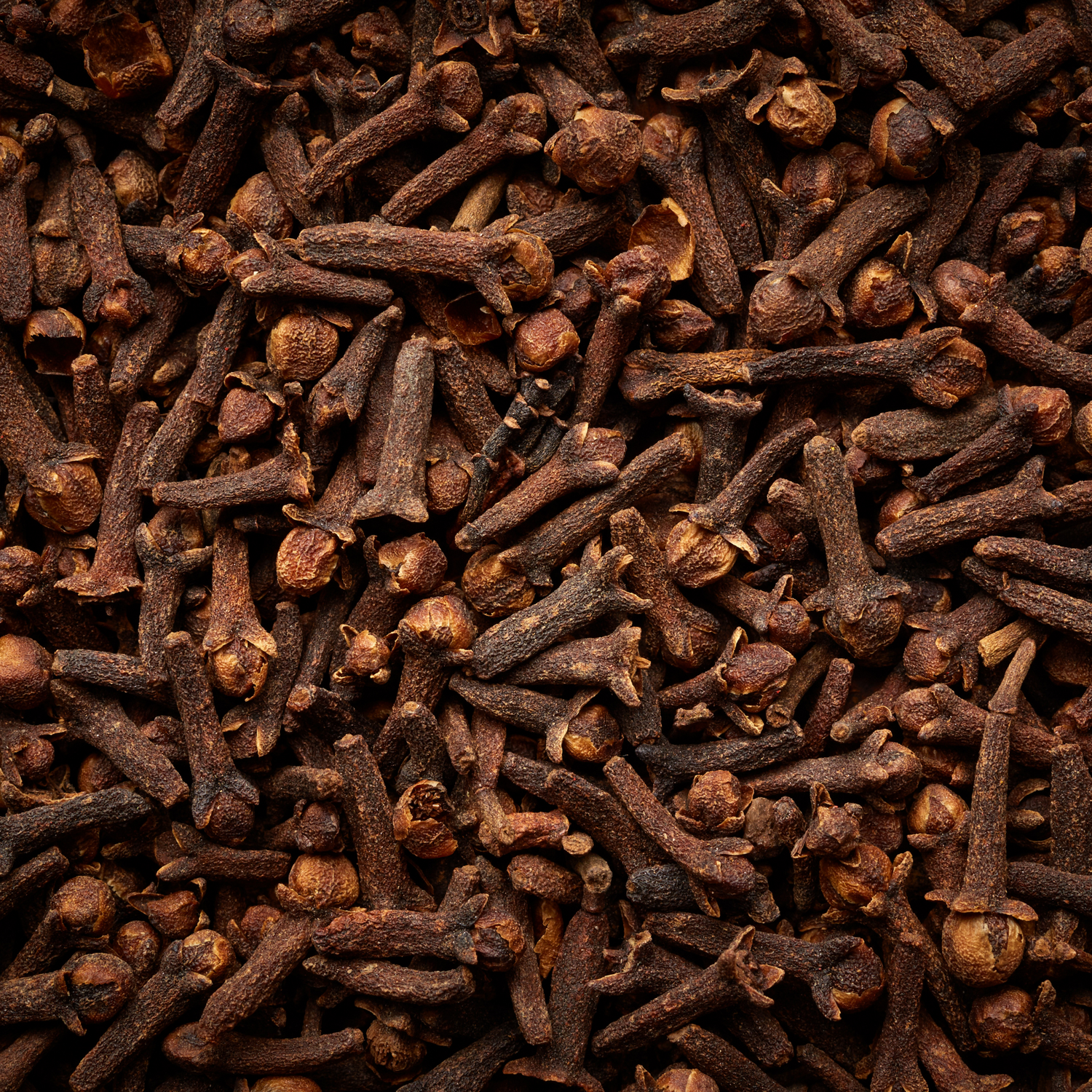 Mosquito 101

Flea 101

Tick 101
Did you know that only female mosquitos bite humans? They need humans and mammals to obtain protein found in blood that is require to lay their eggs. Males mosquitos prefer flower nectar as their primary food source.
Did you know that a female flea lays at least 20 eggs per day? Half of those eggs will be female, so collectively they would produce about 20,000 new fleas in 60 days.
Did you know that ticks don't jump or fly? Instead, they crawl up low brush or grass to find a host. Sometimes, they even free fall onto a passing host from trees.
Read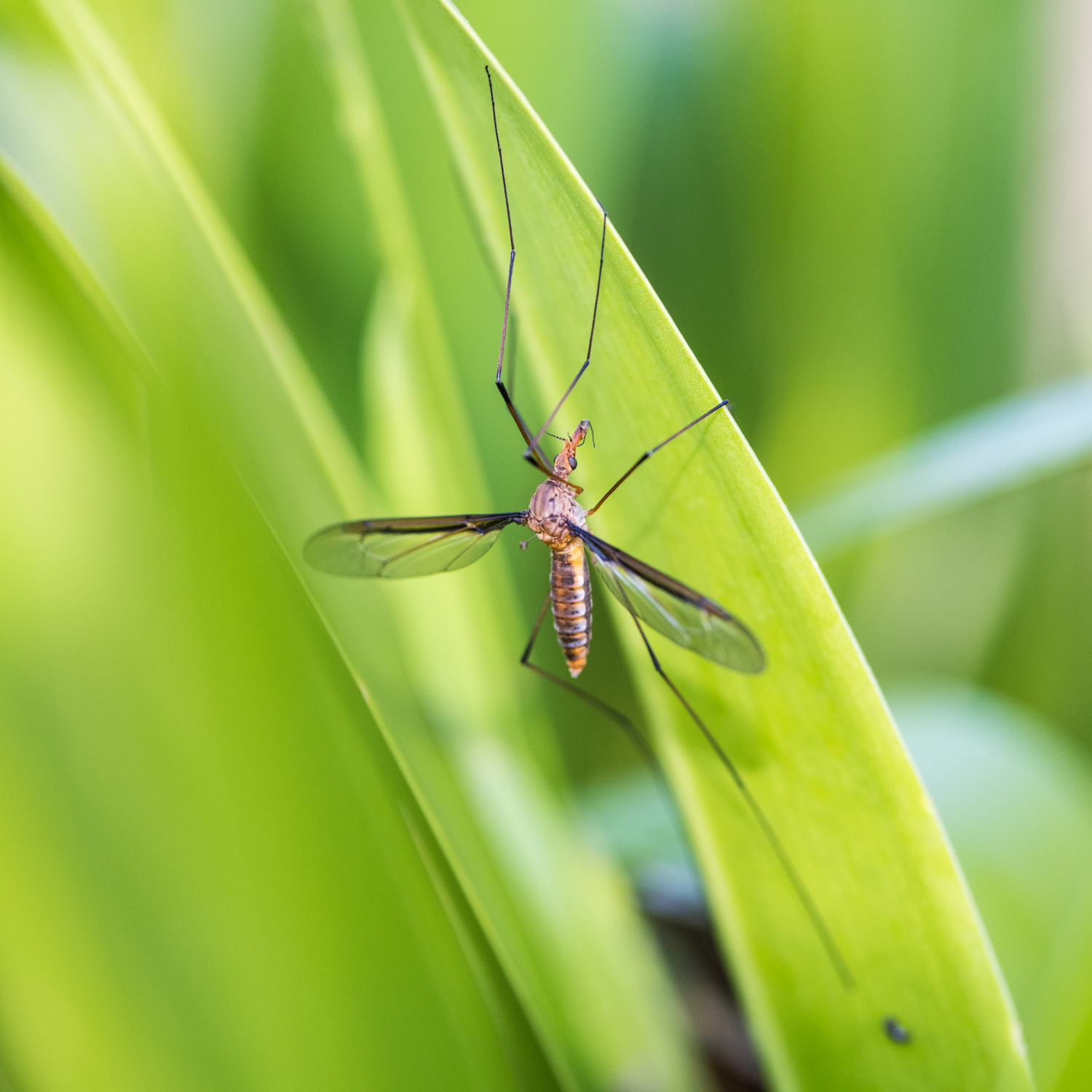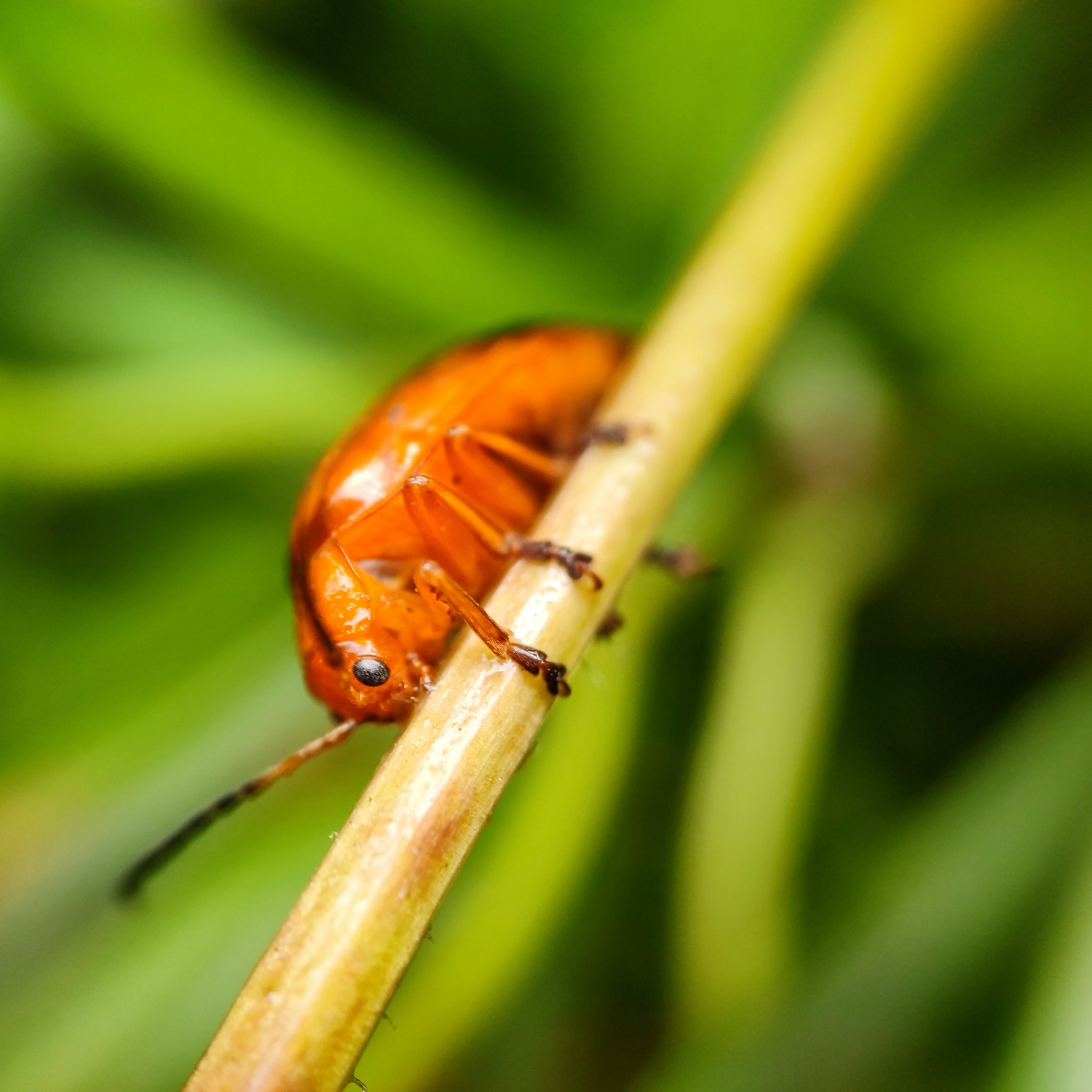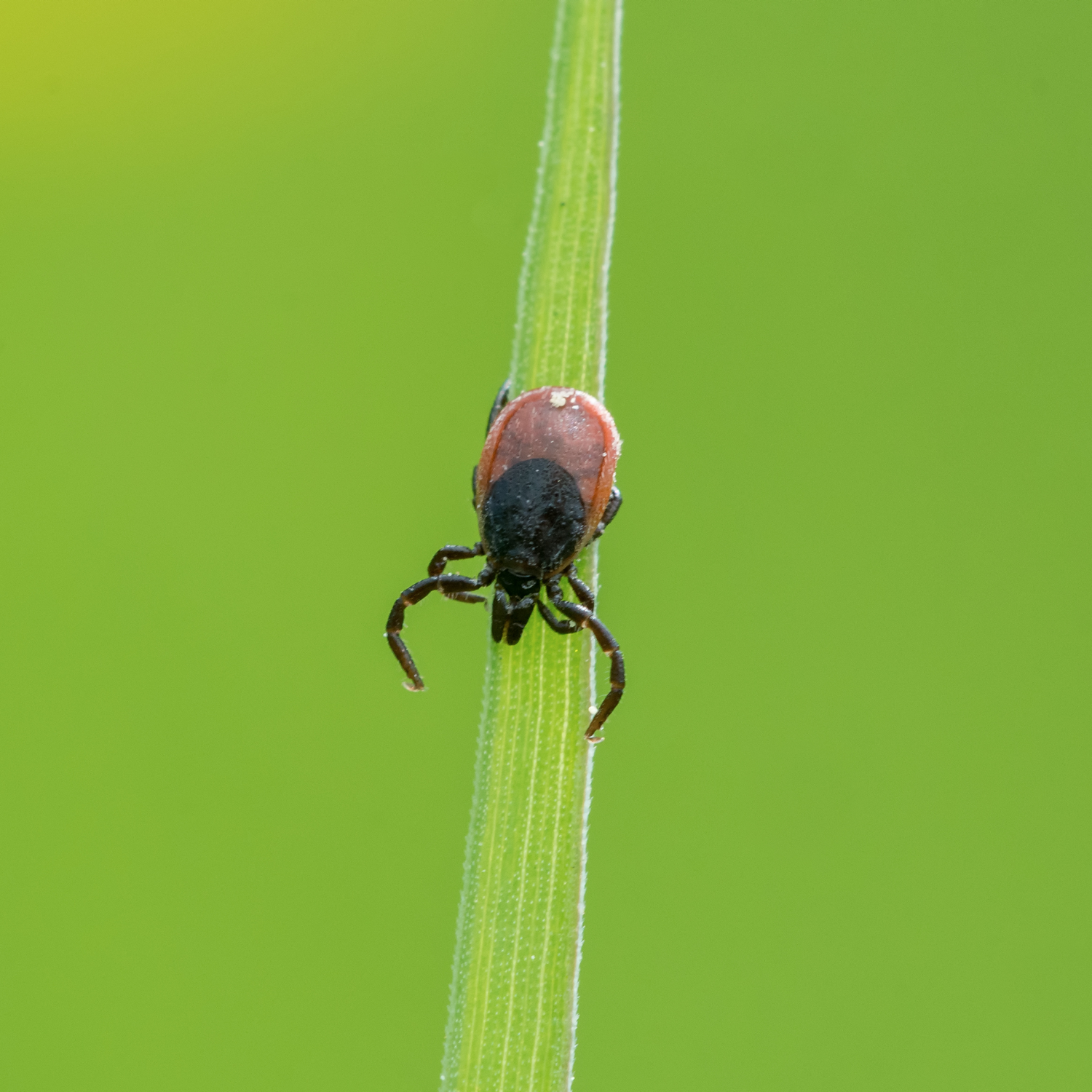 Family & Pet Friendly Pest Control



We used to pay a company to spray our yard, but we had to wait 3 hours to use it. With dogs and small kids, that was a real struggle. I'm glad we made the switch to Natrapest and now we can enjoy our yard all the time!

Alison in Cincinnati, Ohio
I just got a puppy and we spend a lot of time outside. We were both getting bitten by bugs and after finding a tick on him, I started researching pet friendly pest control. Natrapest makes it easy to enjoy the outdoors again and Murphy has been tick free!

Jason & Murphy is Raleigh, NC
We just bought our first home and our guests were getting bit during our housewarming party. Mosquitos were everywhere! Now we're treating our backyard with Natrapest and everyone is able to enjoy our outdoor living space.

Sam & Ashley in Branson, MO